 We have a place for you.
---
St. Gregory American Coptic Orthodox Church is an Orthodox Christian parish within the Diocese of Los Angeles, Southern California, and Hawaii serving Buena Park and surrounding regions with an emphasis on community, service, and education.
Learn More
Connect with Us.
Stay Connected.
Fundraising for a New Church Building
Beloved of the Lord,
Peace and grace from our Lord Jesus Christ!
St. Gregory's American Coptic Orthodox Church is asking for your help to acquire an Orthodox church building as our permanent home.
Our parish was established with the blessing of His Eminence Metropolitan Serapion in August 2015 for the unique purpose of serving English-speakers, especially youth who have left the Church. Our parish lovingly welcomes everyone to be transformed in Christ. We strive to be a purposeful community that supports one another and grows together in faith.
While we currently rent space from a local Lutheran church, we recently learned that we will not be able to stay there much longer. Thank God, at the same time, we learned that one of our sister parishes, St. Mary and St. Verena Coptic Orthodox Church, which is located only 7 miles away, is moving to a new location. This means we have the unique opportunity to purchase an existing consecrated Coptic Orthodox Church building as our permanent home, allowing us to continue with our mission and grow our ministry.
We need to raise a large down payment of approximately 25%, or $900,000, in order to move forward. While this seems like an impossible amount to raise, we know that all things are possible in Christ. Already, we have begun to raise these funds through donations and personal loans, but we cannot reach the goal without God's help and your support.
We humbly ask for your prayers for God's will in this matter. At the same time, we ask for your support so that we can acquire this consecrated church building and continue our loving ministry. Your contribution to our 501(c)(3) non-profit organization is tax-deductible.
"Give, and it will be given to you: good measure, pressed down, shaken together, and running over will be put into your bosom. For with the same measure that you use, it will be measured back to you" (Lk 6:38).
May the Lord reward you!
Other Ways to Donate
Cash and Personal Checks
Personal Loans
For help with any of these donation methods, please contact Fr. Moses or Daniel W.
Sunday, June 25

8:00 am  Holy and Divine Liturgy

11:30 am  Sunday Agape Meal

11:45 am  Orthodox Sunday School and Hymns

Tuesday, June 27

7:30 pm  Orthodox Patristic Bible Study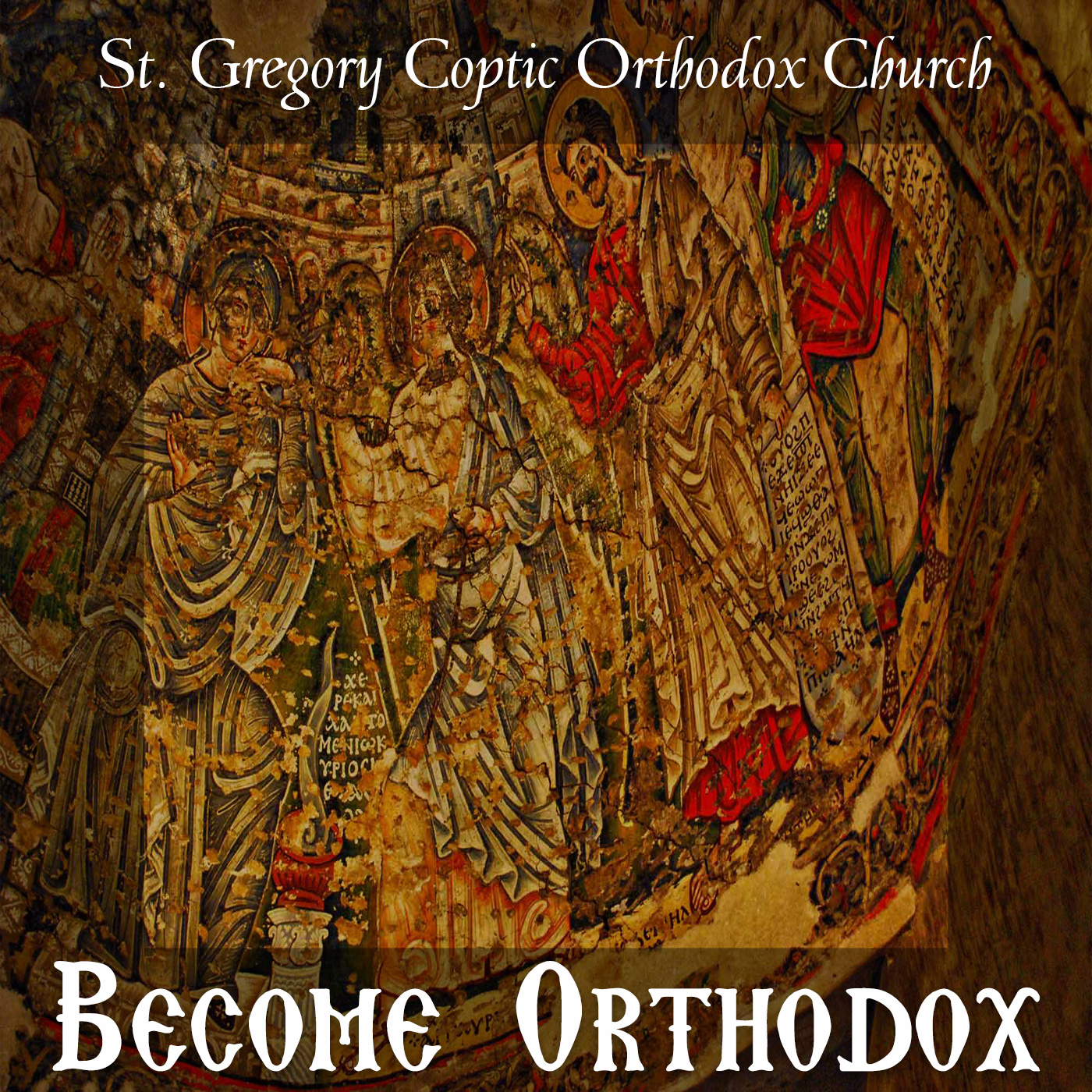 The Become Orthodox Podcast features weekly homilies and lectures from St. Gregory American Coptic Orthodox Church. For a complete overview of our preaching and teaching services, please see our Schedule.
St. Gregory Church
St. Gregory Church's temporary location at Bethel Lutheran Church
St. Gregory American Coptic Orthodox Church currently meets at a temporary location within:
Bethel Lutheran Church
6441 Lincoln Ave,
Buena Park, CA 90620
Our services are always easy-to-find and welcoming!
As a fish cannot swim without water, and as a bird cannot fly without air, so a Christian cannot advance a single step without Christ.
St. Gregory the Theologian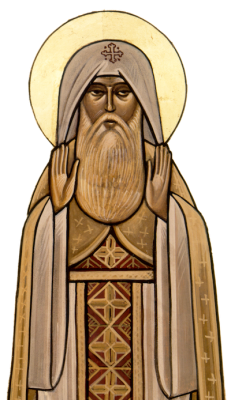 The mission of this family-oriented parish is to serve English-speaking Copts and converts to Coptic Orthodox Christianity by offering services primarily in English while preserving the beauty of Coptic hymnody. By God's Hand, we strive for an organized and thriving church that will nurture a sense of fellowship within its congregation and focus on raising its youth with diligence so that future generations may understand and fully appreciate the beauty of the Holy Mysteries and enjoy an intimate relationship with God. Our commitment is:
To be Christ centered – in every action, service, activity, and event
To actively live our faith within the church and within the community
To be committed to creating an environment for spiritual growth in prayer, the Holy Scripture, and the Orthodox faith
To foster love, acceptance, support for all individuals through service to one another and the community